Individual solution packages
Mapping and management of unstructured data
The research companies predict that the amount of data keeps growing in companies. Organisations' data is stored in different software and information storages. Still, different studies show that even 80-90 % of the data is unstructured, meaning that it is stored outside of software.
Our service "Dark Data Assessment", a mapping service for unstructured data, produces a holistic view of your unstructured data. This mapping service reveals the age, content and the protections of your data. The mapping is a good base for e.g. architectural updates, outsourcing or organisational changes.
The service is targeted at medium- and large-sized enterprises. The price for data mapping is 6 000 € – 7 000 € depending on the scale of the work.
We also offer a "Data janitor" service that includes an ongoing management of your organisation's unstructured data.
We are following the software product markets and customers' challenges. We are constantly testing different tools and examining whether the software pricing and features match. We will examine your situation individually and will help you solve the potential challenges.
We offer a wide selection of software solutions for companies of different sizes. We operate according to a "trusted advisor" principle and we are professionals of the chosen software. We will make a suitable software package for your organisation. The software pricing is based on the actual usage so through us you are not bound to yearly licences.
We help you find the best tools for your company.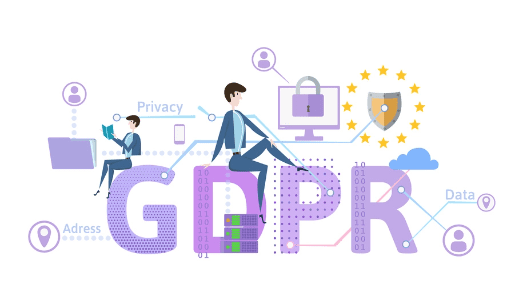 Because of the EU General Data Protection Regulation (GDPR) your company must be able to verify your compliance with the obligations in the regulation. Our selection of solutions ensures that your organisation can verify that you have understood the content of the regulation and that you have acted according to the requirements.
The solution for all the phases in GDPR project:
GDPR mapping (view of the current state, audit)
GDPR risk analysis
GDPR project implementation
GDPR readiness maintenance
Data janitor – ongoing service for online data
Testing of software vulnerability
Phishing testing
We will make a suitable package to match the needs of your organisation.