GDPR Tech was founded in 2016 and is the Nordics' leading and experienced company focused on EU General Data Protection Regulation. We offer a wide selection of GDPR solutions. Our selection includes e.g. GDPR consulting and training. We help your organisation to use the right data management tools and information security. We operate in the Nordics and Baltics.
A strong professional experience is our team's advantage. Our team consists of specialists with years of work experience in data protection projects in different fields. We know how to present GDPR related information in a clear and simple way. We also give regular GDPR training to our board members.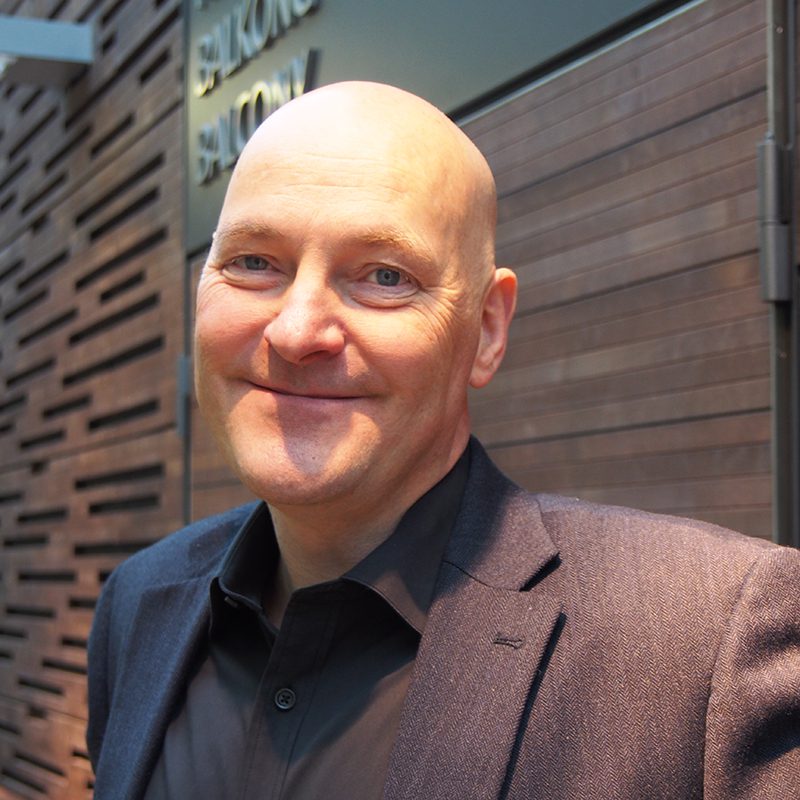 Juha Sallinen
Entrepreneur, data management, technology architect, DPO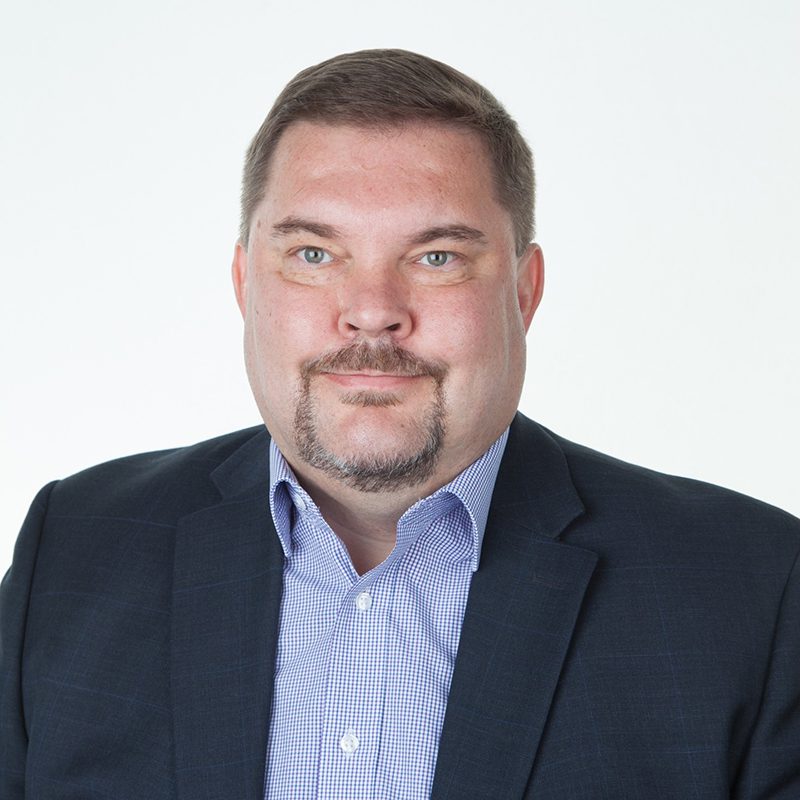 Harri Hämäläinen
Security Advisor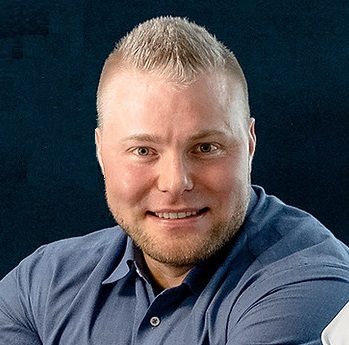 Niclas Qvick
Board member, advisor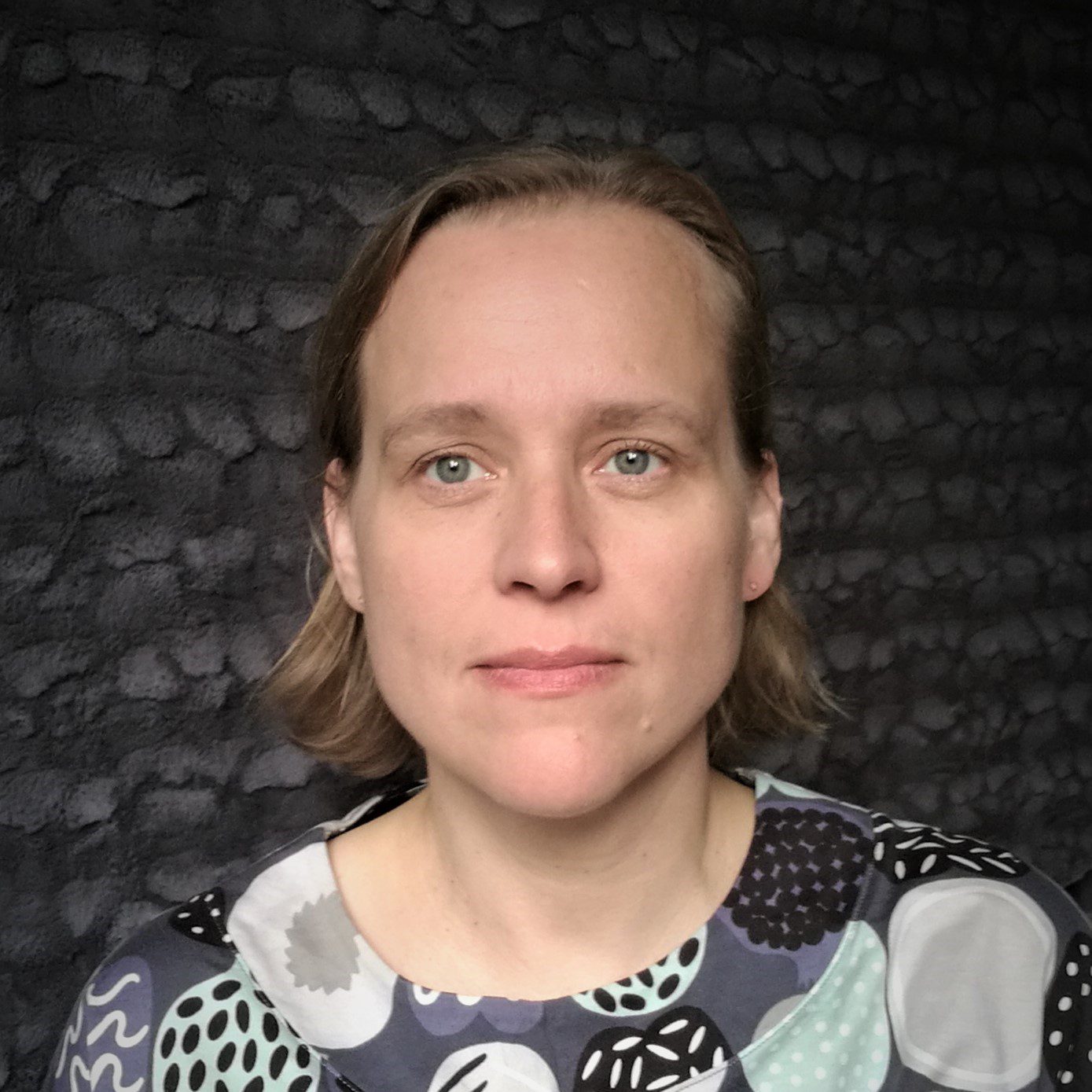 Mervi Hongisto
Technical Project Manager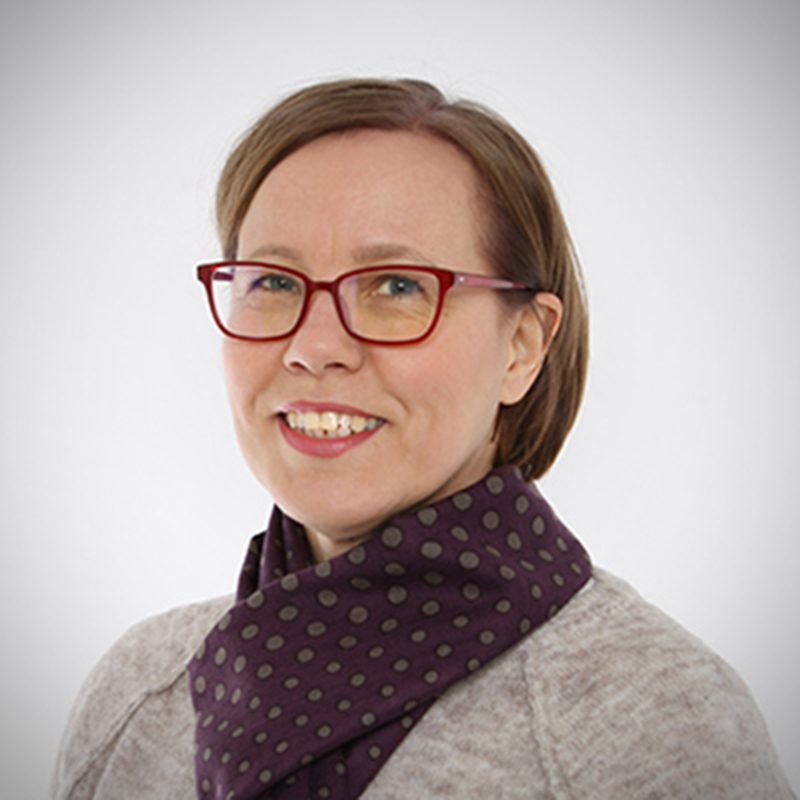 Jaanaliisa Kuoppa
GDPR Specialist, DPO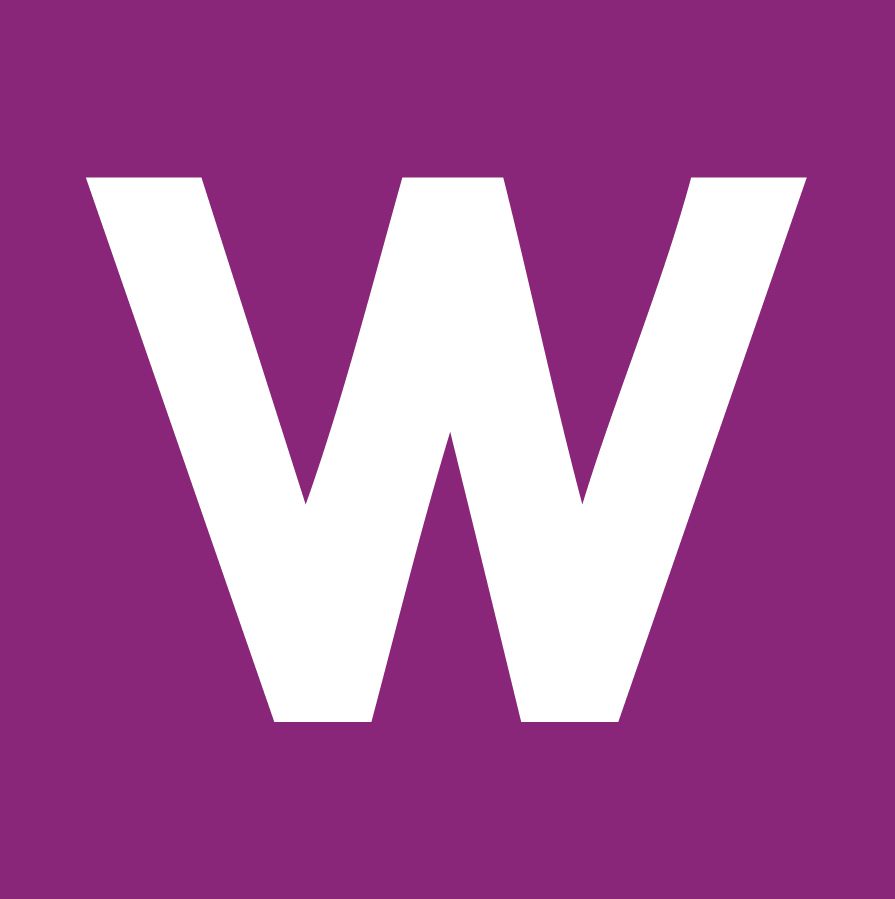 Wannado's experts
Communication and Brand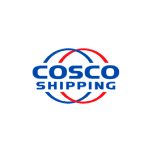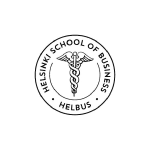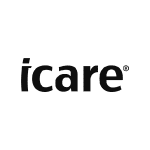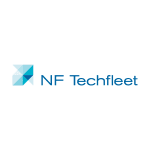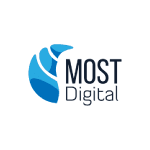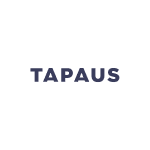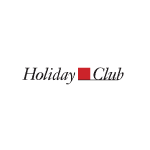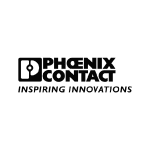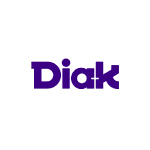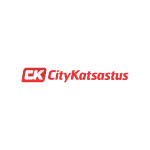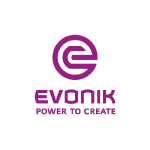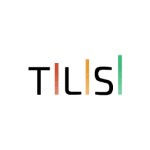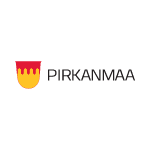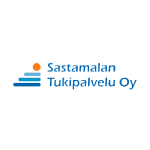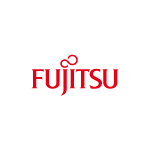 Our operations are based on selected and tested software vendors, as well as partnerships with trusted companies. Together with our partners we will find the best solutions and software for you and your company.
CloudNOW: IT services
Fujitsu: Device solutions
Vuolearning: Modern training platforms and ready-made training contents
Veritas Technologies: Information Intelligence, e.g. Data Insight, Information Studio and APTARE IT analytics (NetBackup IT Analytics), Merge1 and Veritas Information Classifier
Netwrix: Information Intelligence and security audit , Auditor ja Data Classification
Varonis: Information Intelligence, e.g. DatAdvantage and Data Classification Engine
GroundLabs: Data management ja Enterprise Recon
IRI / IRI RowGen: For creating realistic test data
Keepit: O365 SaaS based backup solutions
Microsoft: Cloud products O365 / M365, compliance ja governance product areas
Sophos: Information security products, email and phishing testing
WithSecure: Onpremise and vulnerability management of cloud applications (Elements Vulnerability Management, former Radar)
XCure: Data protection tool
IT Governance: Data governance trainings, books, online-courses, GDPR readiness
Reliable GDPR and data protection services