GDPR Tech - Supporting you with GDPR
EU General Data Protection Regulation, GDPR, came into effect on 25th of May 2018 after two-year transition time. All the organizations and companies that handle personal data of EU residents are under the regulation. GDPR regulates which data may be saved, how to handle the data and how data's lifecycle should be managed. GDPR covers not only the new digital data but also existing data.
The path to GDPR compliance is different in every organization. We want to support our customers to understand the requirements of EU General Data Protection Regulation and make possible to meet the requirements in practice. We offer data management tools, information security and variation of courses and trainings so meeting the requirements is as easy as possible.

As in modern world, business is under constant change and outsourcing is new black, it is challenging to analyse risk status reliably. Data should be
Read more »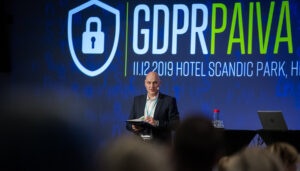 GDPR Tech had it's third year and anniversary in December 2019. Now it is good time to look back what has been accomplished. There are
Read more »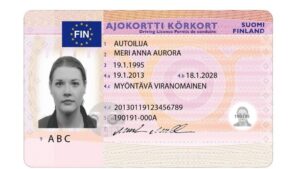 Do you store information of individuals in scanned images (e.g. driving license, passport) and is there a risk of this information not being genuinely protected?
Read more »