GDPR Tech Academy – learn EU General Data Protection Regulation easily
Do you have a feeling, that EU GDPR is complicated and challenging? In the modules below we introduce our partners and own training's. We also provide eLearning and self-study material, where e.g. software vendors provide brief overview of on the path for being GDPR compliant.
We have also combined training academy, where you can choose your preferred level of understanding – from "Awareness" to "Foundation" or Practitioner" level. Our training's are modular and can be modified to your needs, so ask for tailored training's or volume discounts. 
GDPR knowledge: What GDPR is about
Introduction to GDPR. These materials help you to know what General Data Privacy Regulation is about.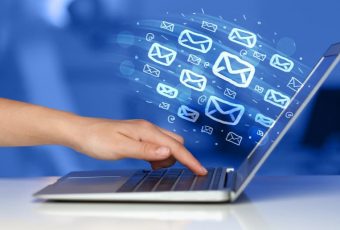 6-part email course that tells you all the basics of GDPR: what GDPR is, what new rights it brings and how you can reach complacency.
We have collected to this page material from different vendors with a bit different angles, which are related to the EU GDPR.
Interactive easy to use online trainings help with understanding what is GDPR and how to become GDPR compliant.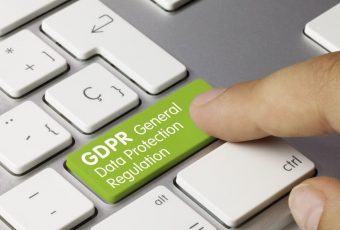 This training works as an basic introduction to GDPR. It introduces all the basic principles and is suitable for all working with personal data.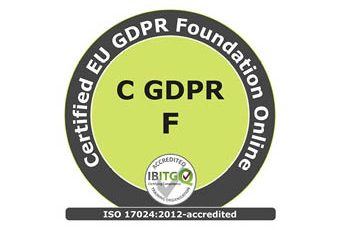 Much specific introduction to GDPR. This training is suitable for everyone involving in GDPR related decision making or for everyone interested in jov opportunies with GDPR.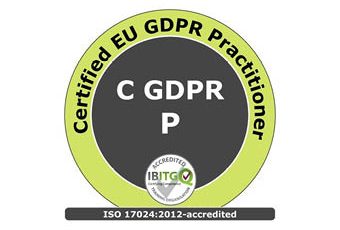 This training works as continuation to Foundation. It is suitable for Data Protection Officers or anyone else who works daily with personal data.